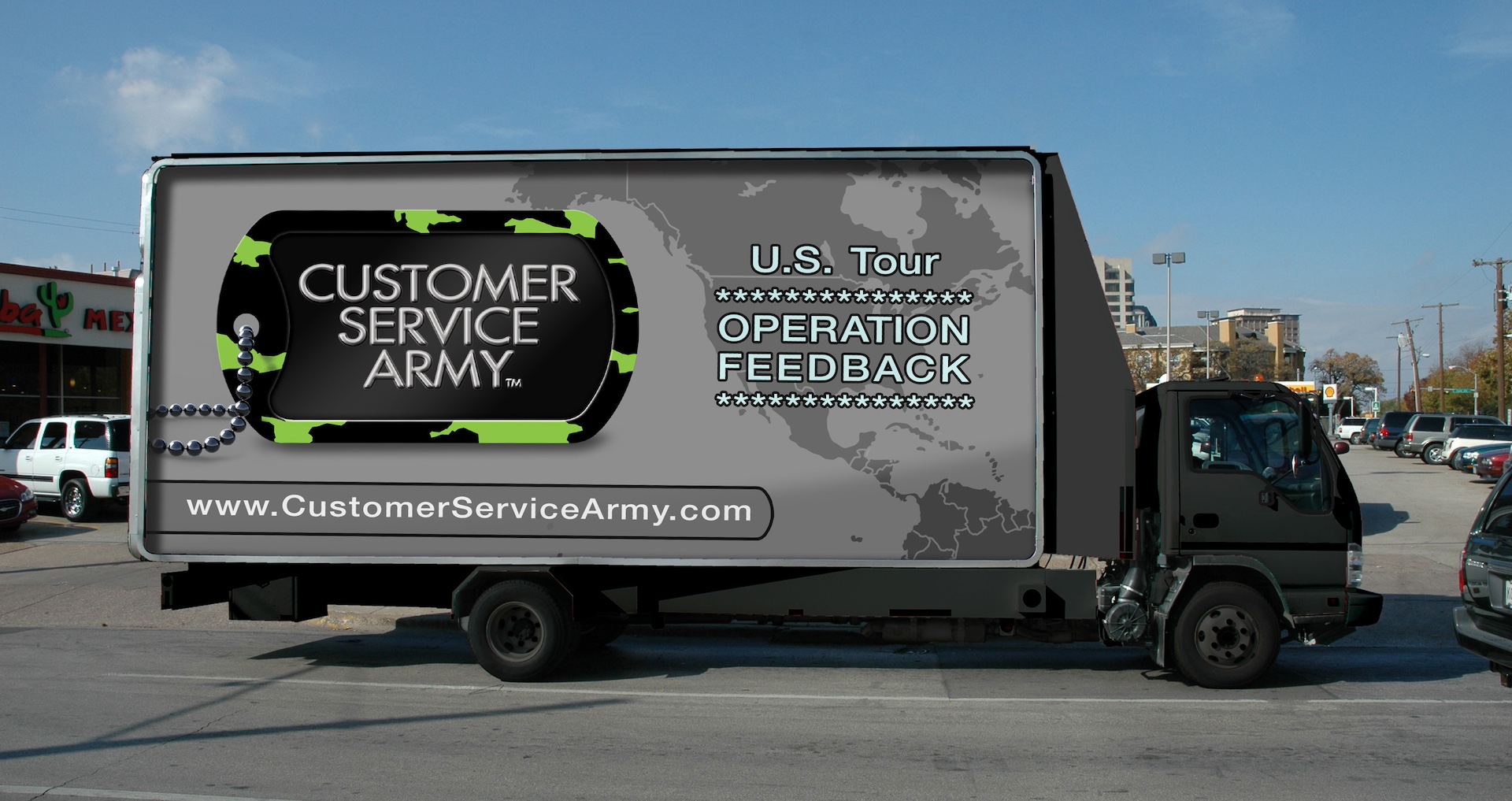 2023 Mission Briefing
ATTENTION: **Customers**Businesses**Organizations**Government Agencies**
ATTENTION: **Soldiers**Commandos**Officers**Joint Chiefs**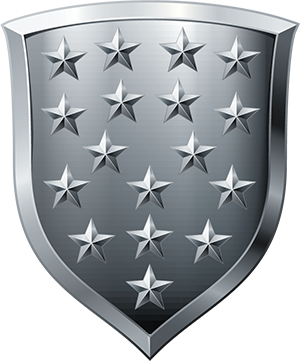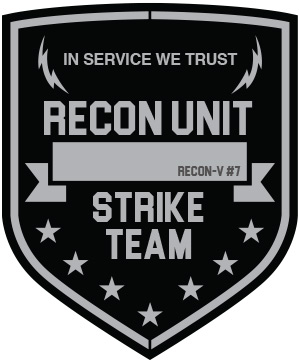 COMMEMORATING 17 YEARS: On November 26, 2006, the first iPhone did not exist, but our commitment to improve customer service in the United States did. Now, for 17 years, our combined forces have been stopping the advance of bad customer service.
2023 U.S. OPERATIONAL OBJECTIVES: 1. Promote medal-winning customer service. 2. Attack bad customer service and prevent as many customer service casualties as possible. 3. Calculate real-time customer service scores from 0-100% for any business, organization, or government agency in the United States. 4. Monitor customer service interactions in person, by phone, online and mobile. 5. Recruit Customer Service Soldiers; Recruit Customer Service Commandos. 6. Fight for customers who do not have a voice. 7. Aid businesses who want Bulletproof Customer Service.
CUSTOMER SERVICE RECON: Customer Service Army's elite RECON STRIKE TEAM recently completed a comprehensive two-year R&D study on Covid Customer Service. Our new manual shows how to provide a better experience for EveryCustomerUSA and demonstrates new ways for our business customers to survive and thrive in the new era of questionable economic certainty.
RECON-V™: Coming Soon! Our rugged customer service reconnaissance vehicle is almost ready to start its United States Tour! We will be hitting all 50 states to rediscover how customer service must be officially measured. Building on our 17 years of experience, we will be incorporating our boots-on-the-ground RECON into a brand new customer service application that any customer, business, organization, and government agency can use to evaluate and properly measure customer service!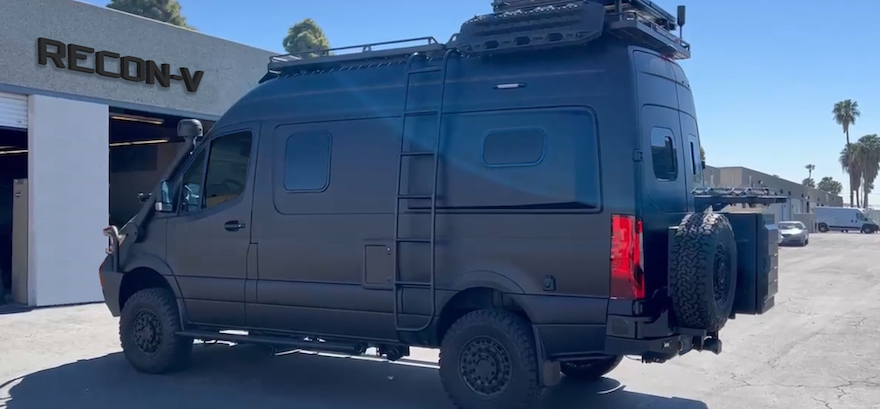 AREAS OF OPERATION: Atlanta | Austin | Chicago | Denver | Dallas | Houston | Los Angeles | Miami | New York | Philadelphia | Phoenix | Portland | San Antonio | San Diego | San Francisco | San Jose | Seattle | Tucson | Washington D.C.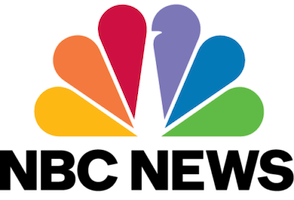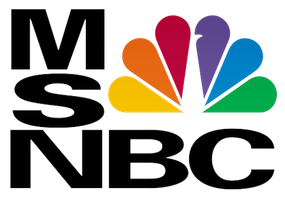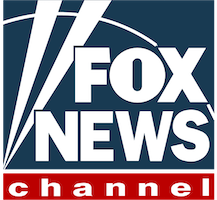 Covid Customer Service
How important is the health of your internal customers, aka employees, and your external paying customers to your business? Your answers will ultimately determine the future financial health of your business. From PPE to PPC, businesses have been affected dramatically to say the least. Some will survive and thrive, while others will become casualties.
Customer Service Recon
For businesses, organizations and government agencies within the United States, gather the most advanced Customer Service Intelligence in person, by phone, online and mobile. Our Customer Service Intel Team has created an entire ecosystem of first-of-their-kind Customer Service Metrics, and ongoing experiments are being conducted by our Customer Service Scientists.
Customer Service Intel
Strategy is mission critical right now, more than ever. Do you have a roadmap to success, or are your planning to fail? Our Operations and Mapping Teams can quickly assess any customer service environment and diagnose the problem areas, while discovering areas of future business opportunity. Eliminate risk and reduce uncertainty at every possible point of customer interaction.
Customer Service Testing
After 5 years of development and constant refinement, our Customer Service Command Center is finally ready for launch! Buckle up and get ready to have your mind blown when your review our data capture and data mining capabilities specifications for any possible customer experience in any environment on any communication platform! Simulate your customer service success now!
About Us
On November 26, 2006, the first iPhone did not exist, but our commitment to improve Customer Service in the United States did. Customer Service Army LLC is a specialized customer service operations agency comprised of world-class elite tactical operators in their respective customer service specializations.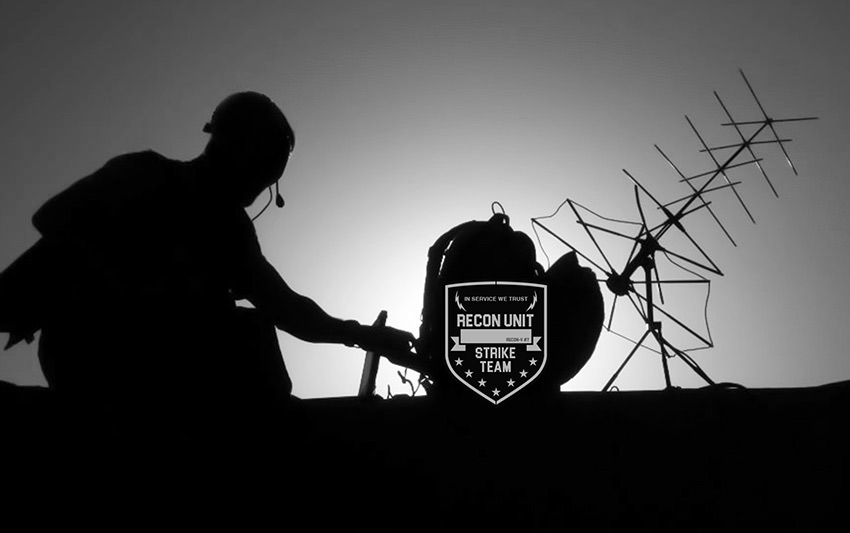 Stopping The Advance Of Bad Customer Service For 17 Years.